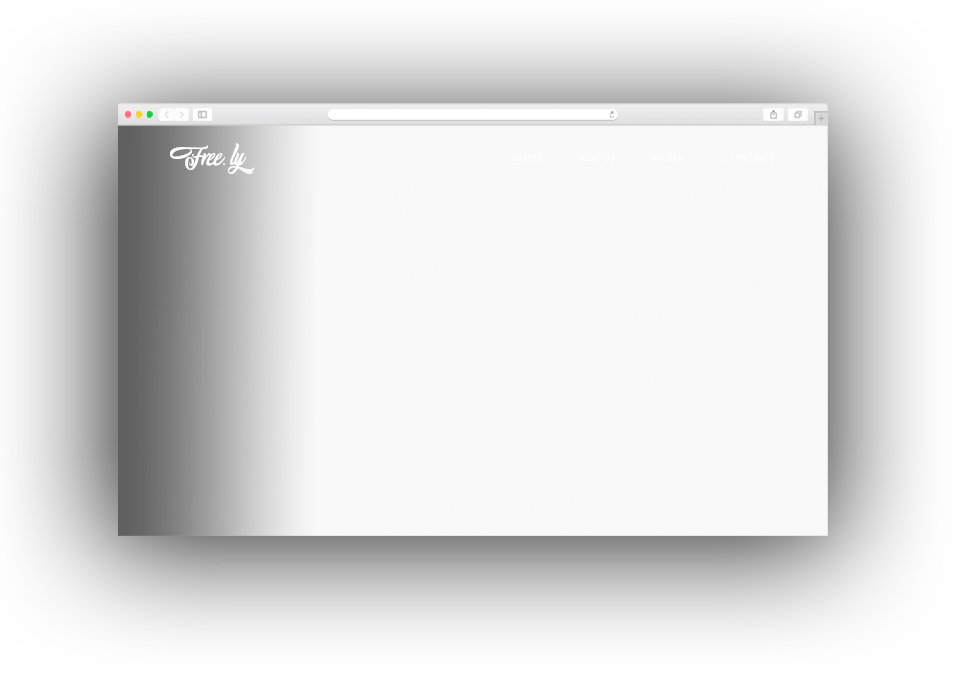 creative
design
solutions
award-winning
brand & marketing
We're currently looking to help one business become successful. Will it be yours?
We meet with you one-on-one and get to know you and your organization better; what your vision is, your pain points and how we can solve them by leveraging creative solutions.
Our team works with you to develop a comprehensive and custom plan using the latest tech, design trends and marketing processes in alignment with your brand and audience.
Whether your brand requires design, media or marketing, we work closely with you in executing your strategy while continuously making improvements along the way.
We ensure you get the results you're looking for. Whether it's in sales, audience outreach or production, we crunch the data and feedback to nurture growth for your business.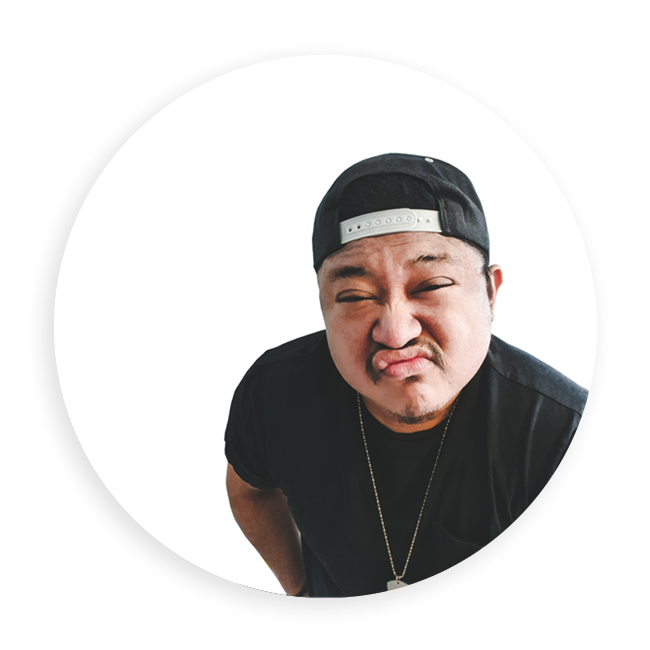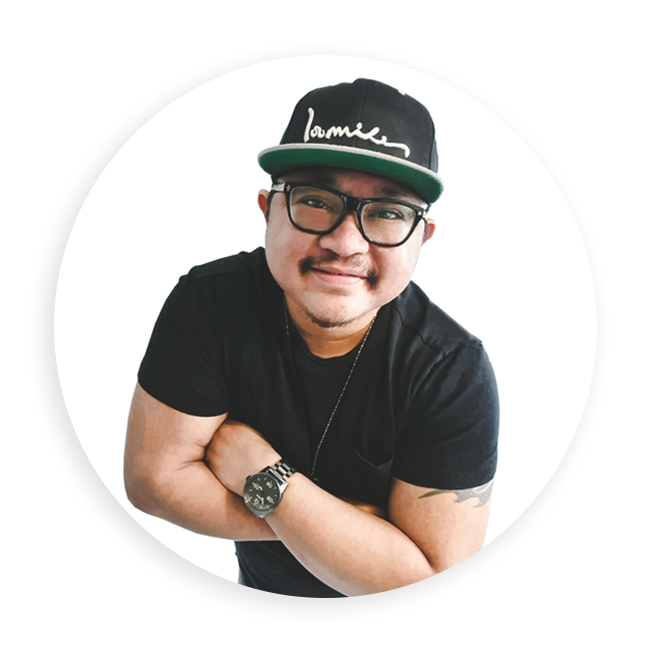 I'm Chris Javier.
As a brand and marketing director of several years, having worked with businesses both big and small, I've come to realize many great ideas in the digital space. These ideas were thought up by even greater people. At Chris Javier Design, we'd like to continue that trend. Our aim is to always work with just one more of these fine folks to help transform their ideas into a reality.
If you think this is you, then you either own a business, aspire to, or are entrusted to help someone run theirs. Whether you need to strengthen your brand's presence, establish your home on the internet, tell your story in a creative way, launch your product or service, even increase web traffic, leads or sales - we can make that happen.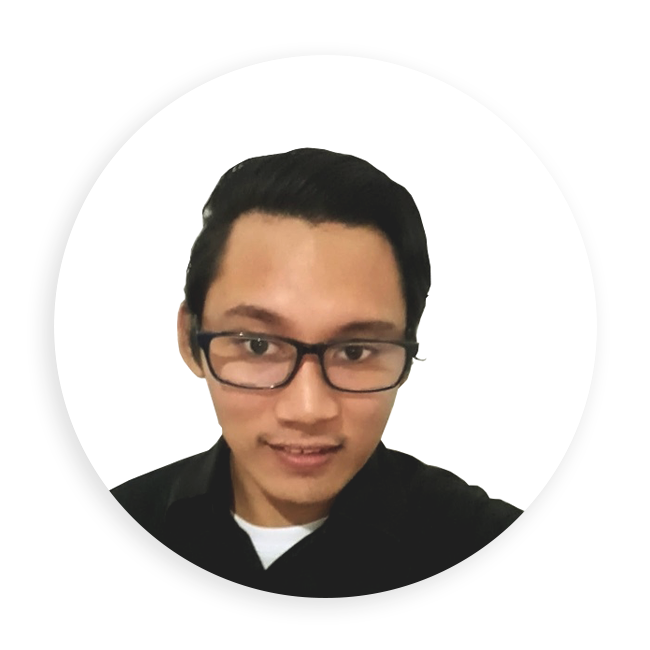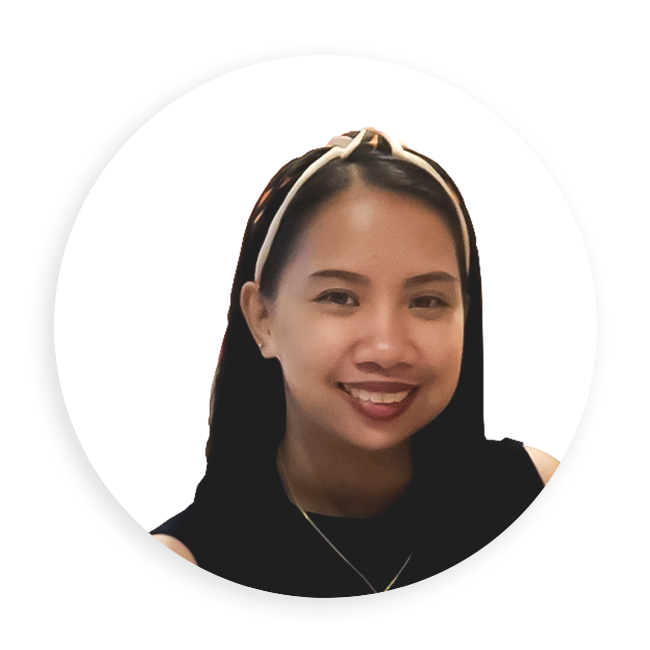 These are just some of the brands we've made an impact with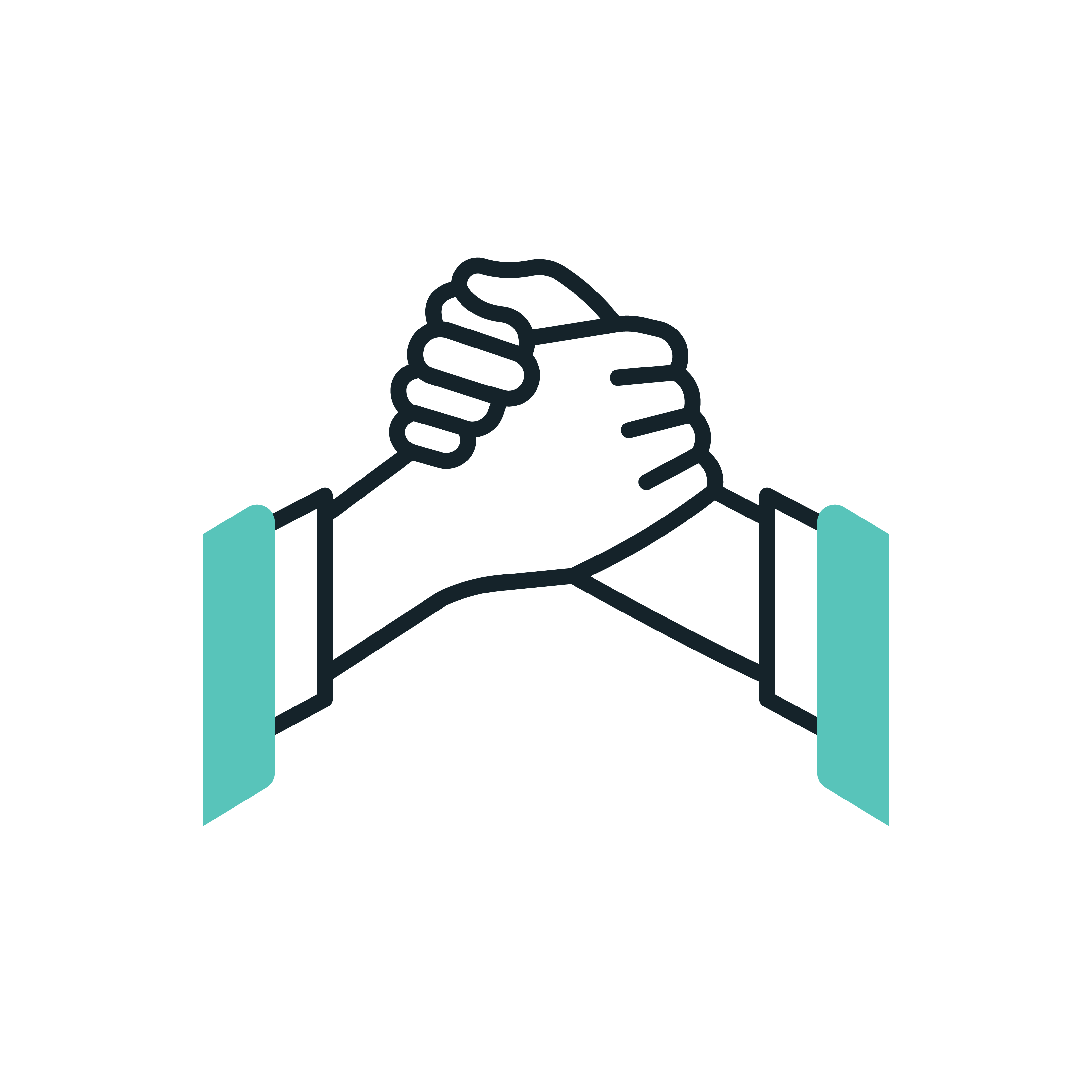 We understand feelings aren't fact, but they're definitely a factor.
Design is the language of feeling. Making data-driven design decisions while creating a journey for your audience is imperative to widen emotional impact. It's nothing short of an art when conveying your idea using the least amount of elements. A picture might speak a thousand words but great design doesn't waste them.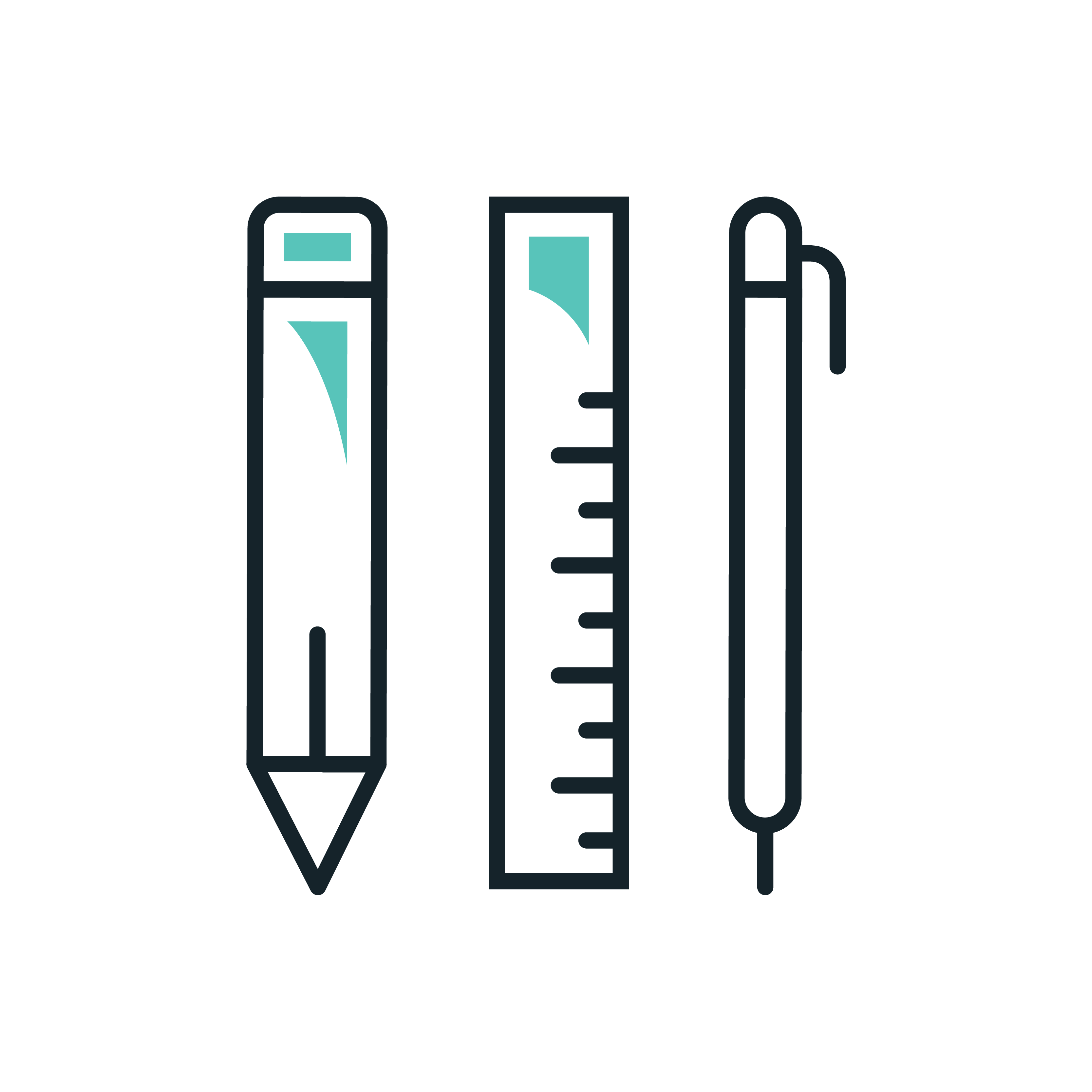 The only negative attitude we have is for paddings and margins.
Staying up to date with the latest design trends can mean fearless use of negative space. We let our designs breath so your audience can too. Designing clean, responsive and modern concepts create great user experiences. The latest tech and media formats aren't just trends, they're an integral part of your story.

Our design recipe calls for the medium being the message.
We go the extra mile with web, print and product design. We've designed across every medium. We can also set your organization up for success by integrating and developing modern solutions. Streamlining and automation certainly has their merits, but while competitors sell it by the box, we think outside of it.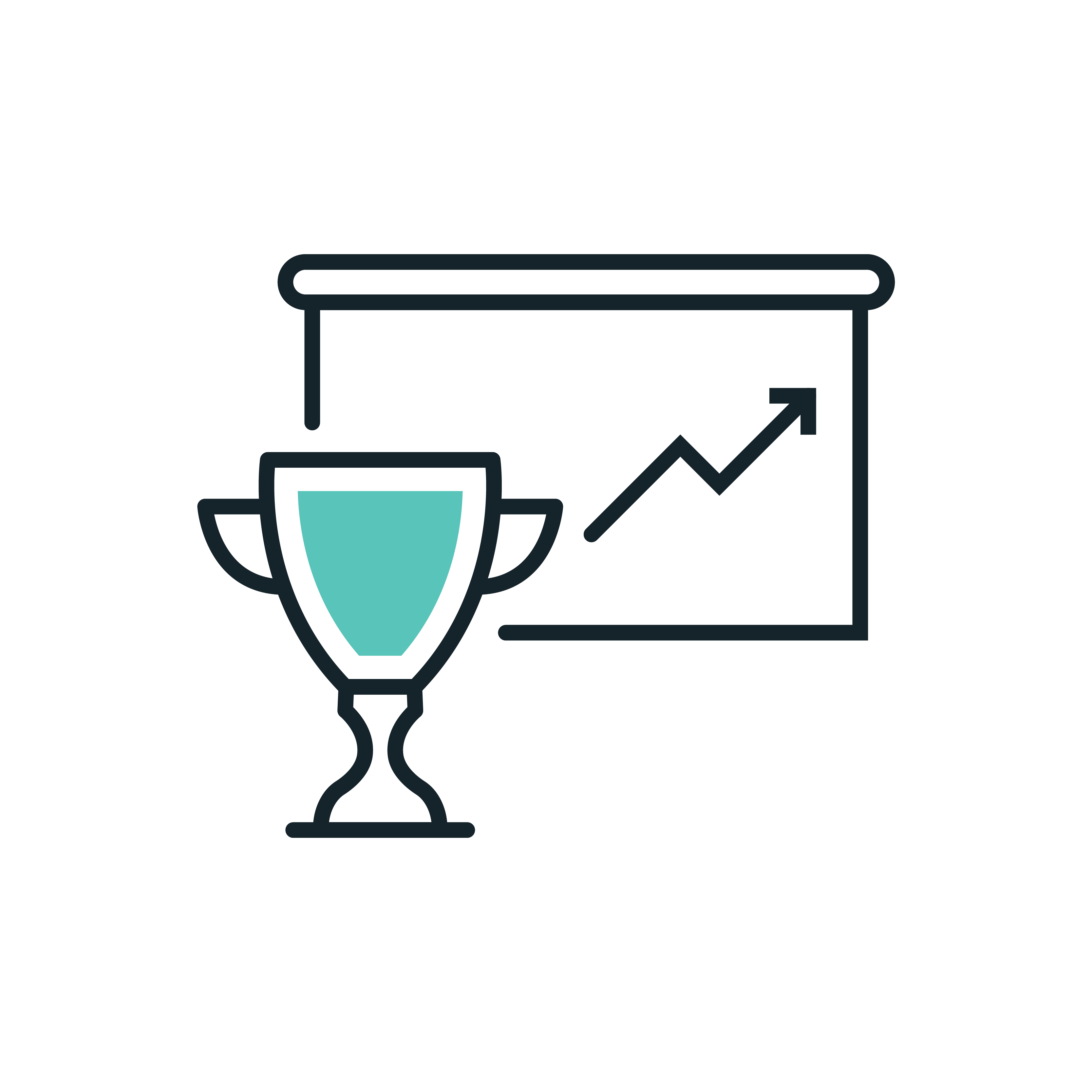 We can identify client needs to develop stories and solutions.
Anyone who's ever bought a drill never wanted a drill. They wanted a hole. When a prospect wants a website, they really seek to generate sales. When clients order a graphic, they have a story to tell. Every company is in the business of seeking the most challenging problems. We can help you solve them.